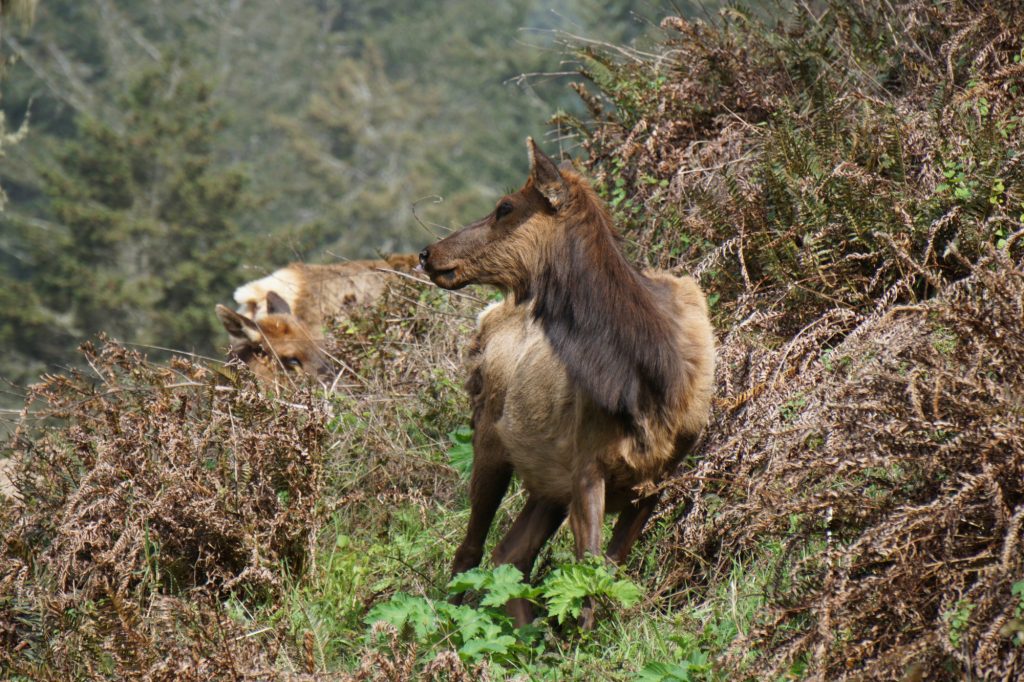 The Lost Coast is one of the most beautiful places I have ever been to.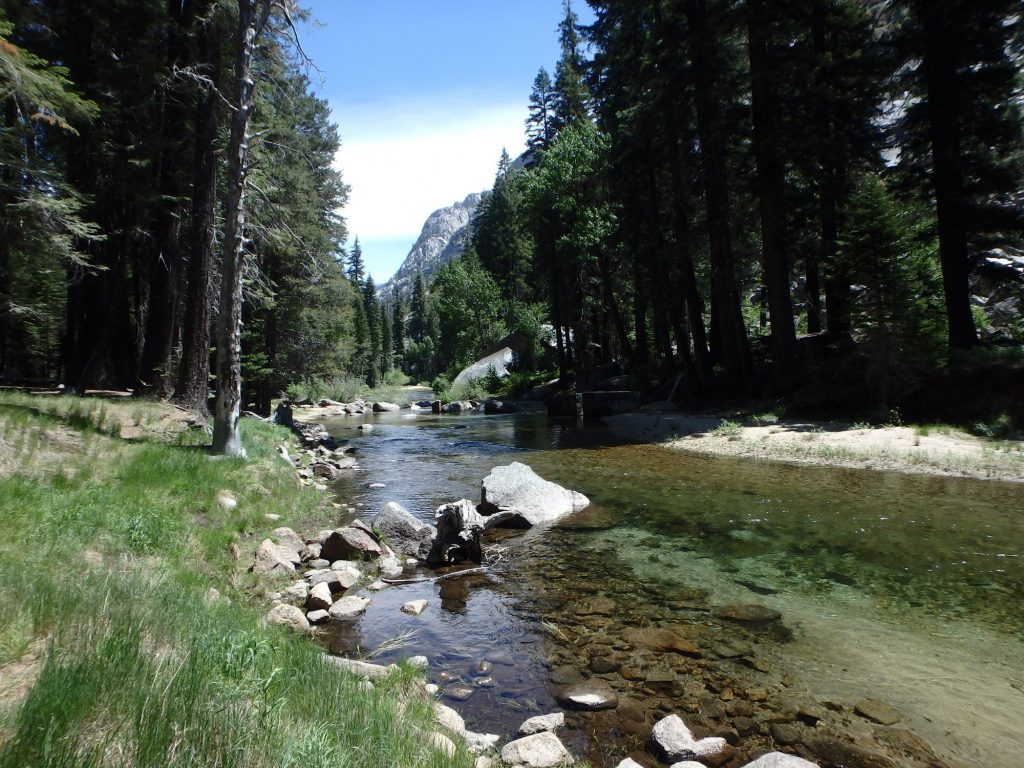 My girlfriend Hannah and buddy Logan came along with me on this spectacular High Sierra weekend trip.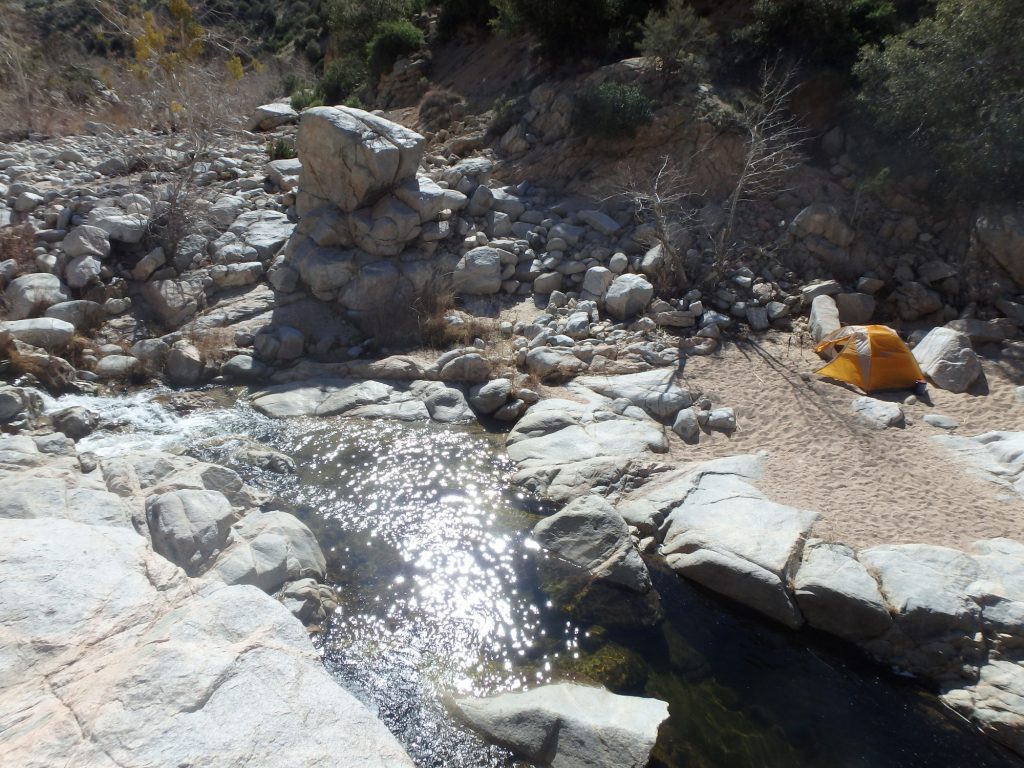 Hannah and I decided to finally get the gear necessary to do overnight backpacking trips. This is our first trip together!